ScanPapyrus lets you quickly and effortlessly scan any paper documents, books, magazines, or photos!

The batch scanning mode makes the whole scanning process quick and efficient

ScanPapyrus automatically enhances the quality of your scanned pages
Need More Information?
You can find a detailed description of ScanPapyrus on our website.
Our Corporate Clients
Thousands of people and businesses all over the world have chosen ScanPapyrus as their everyday scanning application. ScanPapyrus is also used in government agencies and private companies.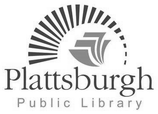 Plattsburgh Public Library, Plattsburgh, New York, US

Oak View Apartments, Visalia, California, US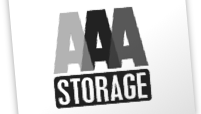 AAA Storage, Helena, Montana, US

Detweiller Marina, Peoria, Illinois, US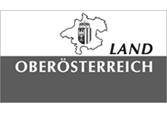 Land Oberösterreich, Linz, Austria

Manipur University, Imphal, Manipur, India

Baltic Shipping Services, Riga, Latvia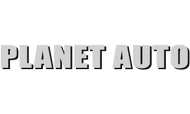 Planet Auto Group, Mooresville, North Carolina, US

Szkoła Podstawowa nr 63 im. Anny Jasińskiej, Wrocław, Poland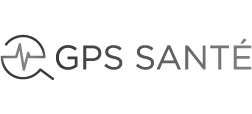 Medical GPSsanté , Clermont-Ferrand, France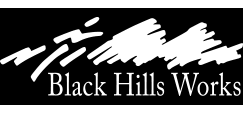 Black Hills Works, Rapid City, South Dakota, US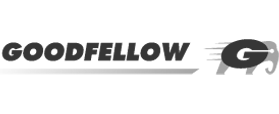 Goodfellow, The Wood Specialist, Montreal, Canada